Meet the McCains!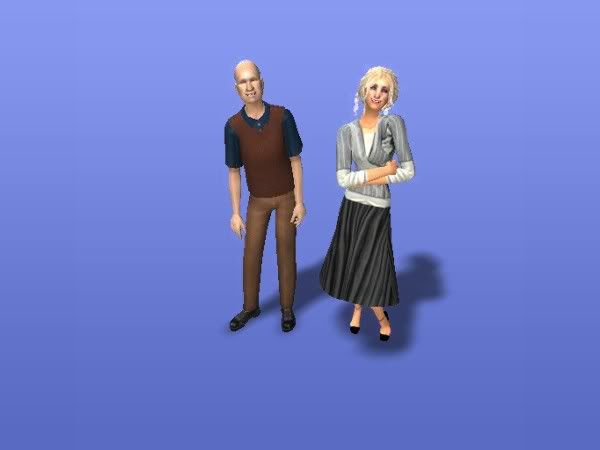 There's John...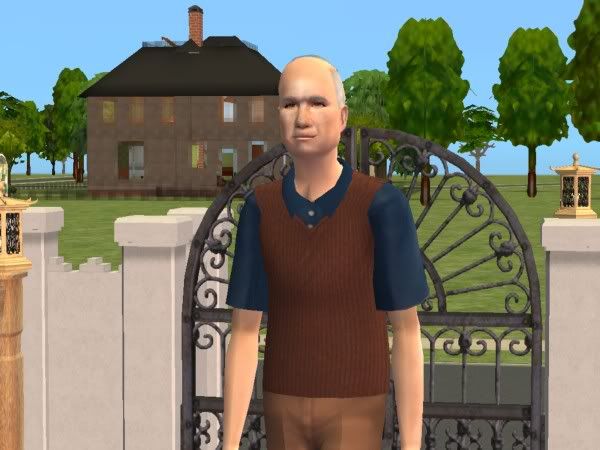 And Cindy...




And they live happily in one of their seven (they think) palatial estates.




John spends his days fielding questions from constituents about oil prices: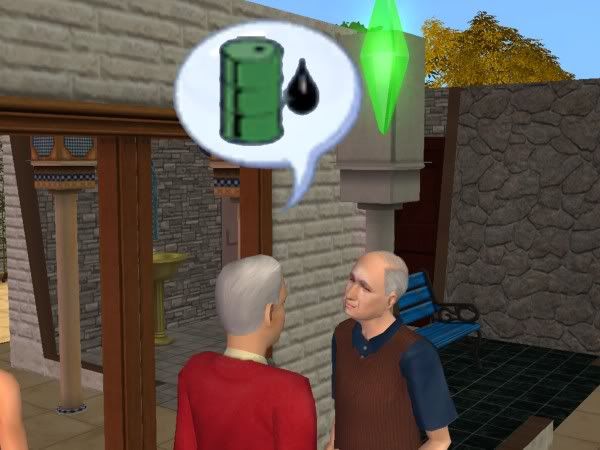 And fending off Larry Craig in the pool: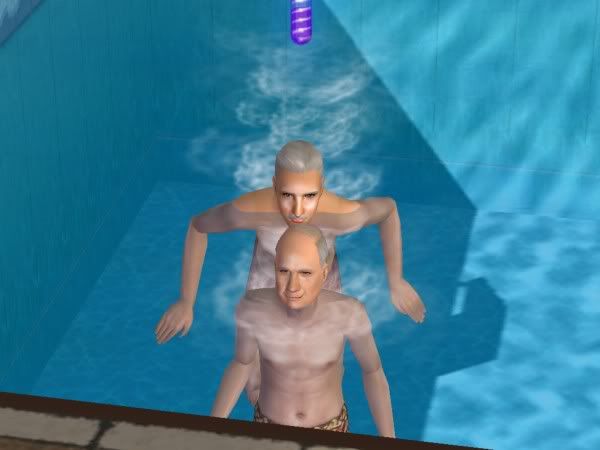 While Jill does the yard work: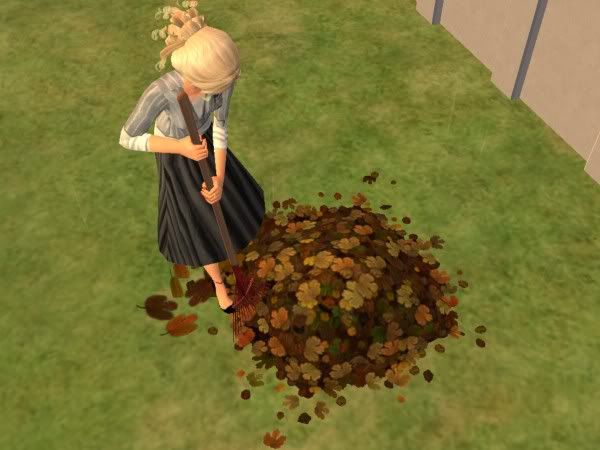 And manages public relations: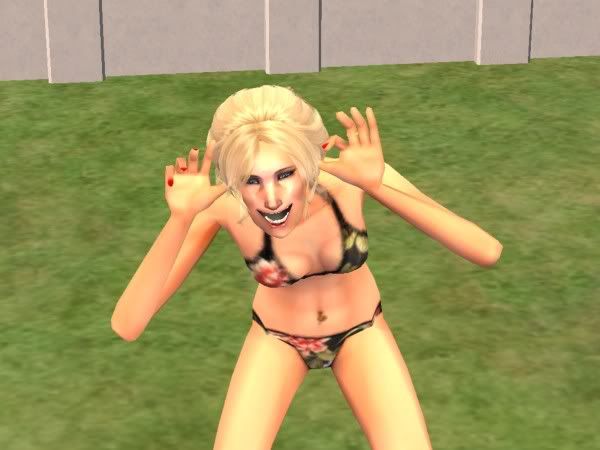 ...But who are these kids sucking face at the door?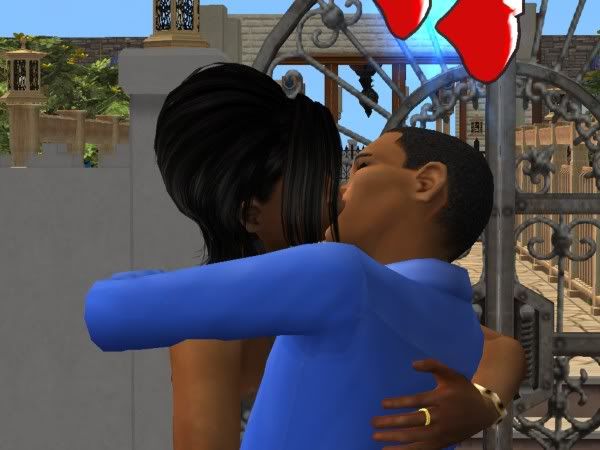 They're so preoccupied they don't even notice Ann Coulter in a skanky dress.




Oh, look! It's Barack...




And Michelle!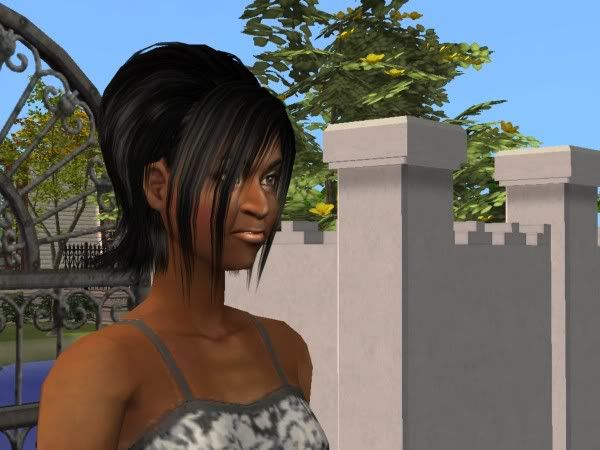 The Obamas immediately make themselves at home, gettin' frisky in the hot tub:




Using the Egyptian cotton linens to have a pillow fight:




Raiding the Fridge:




And eating the McCain's leftover creme brulee while they talk about classical music.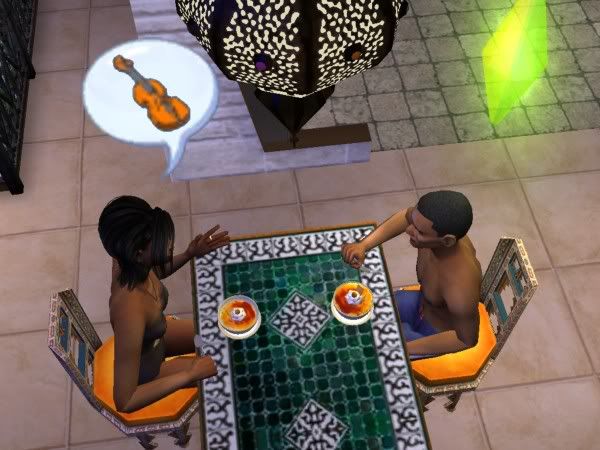 If that weren't enough, they went and invited their friends to come crash the party:

That's Joe...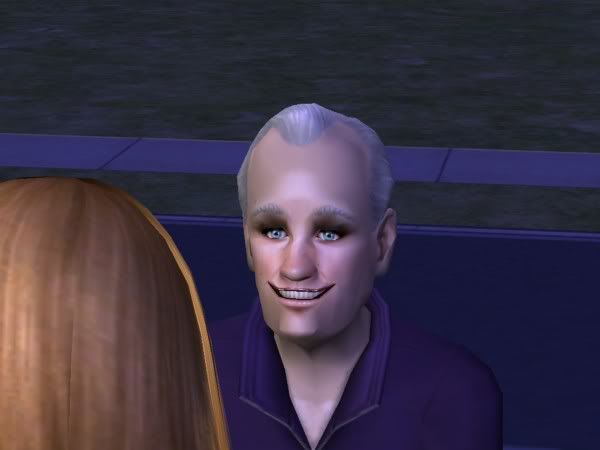 And Jill...




Joe won't shut up about how his wife is a doctor...




Or about how she teaches Community College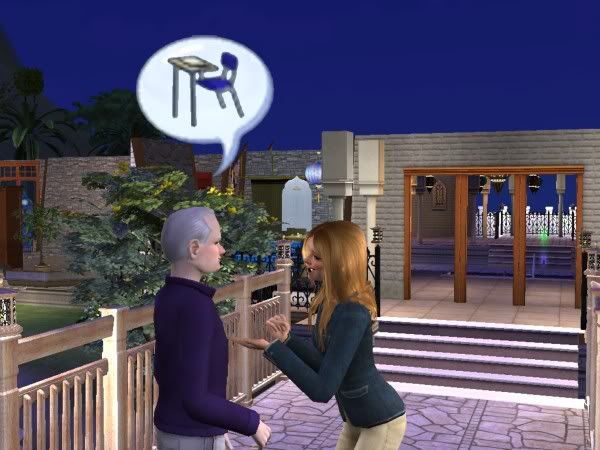 Generally, Joe just won't shut up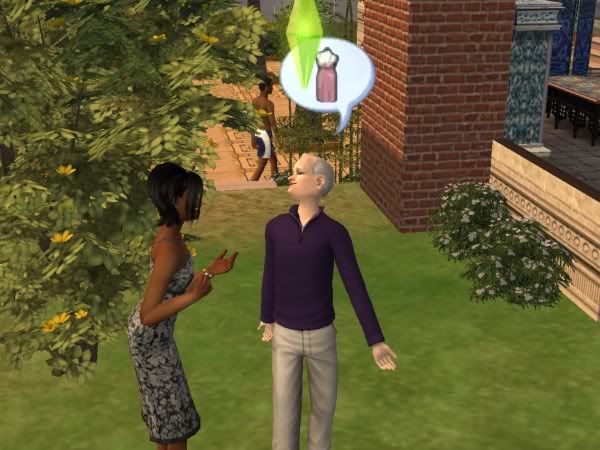 Even his wife gets a headache from listening and retreats to the hot tub.




But wait! There's a place where Joe can talk all day long! That's right, kids! THE INTERNET.

Joe talks about how he dislikes airplanes:




And the Middle East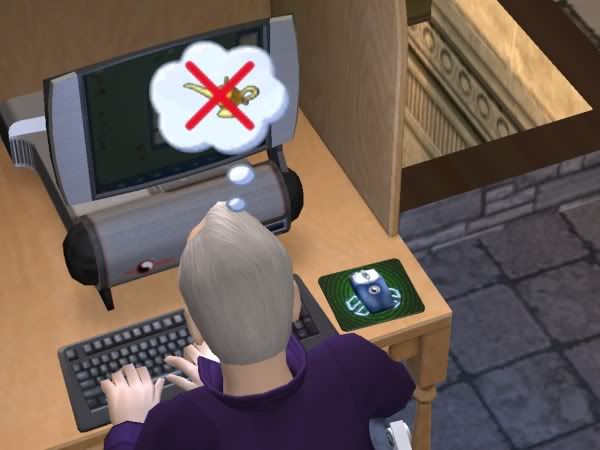 And pollution.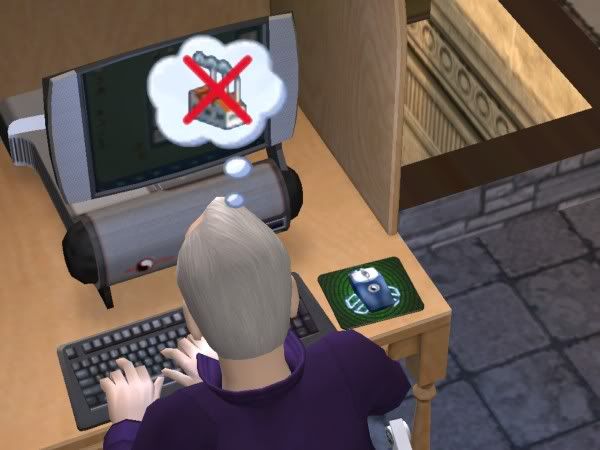 Joe, is there anything you do like?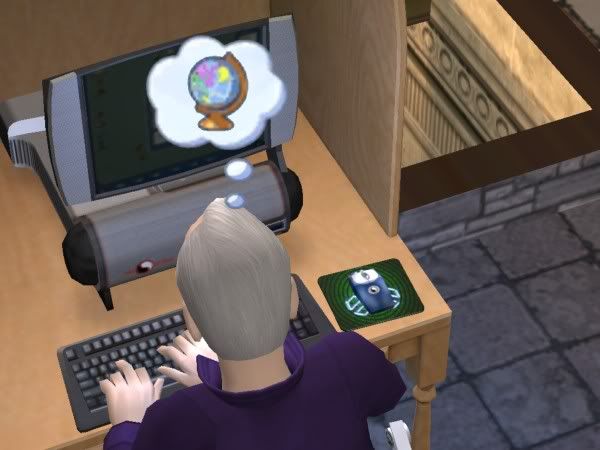 Aha! Foreign policy!



Up next in chapter 2: Here comes Alaska, there goes the neighborhood: