"Hello, Hillary? This is Barack. You're not going to believe this..."






You Betcha!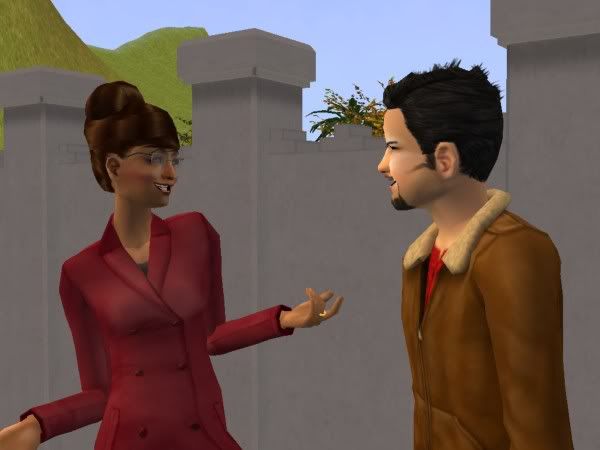 You can tell she's from a real, Pro-American part of the country by her jammies!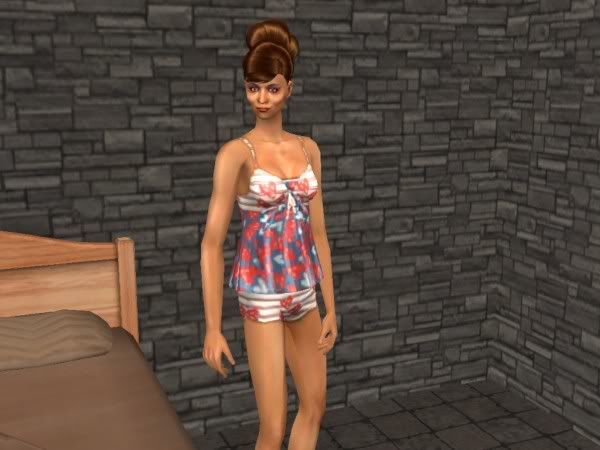 She reads all the same newspapers we do in the rest of the US, because Alaska isn't a foreign country!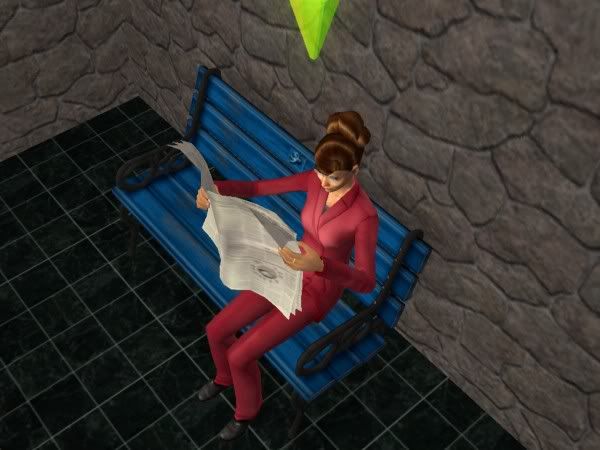 She enjoys sports:




And cares about the obesity epidemic in America: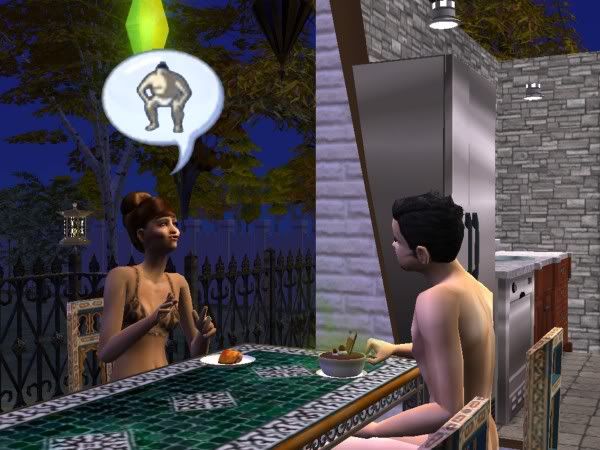 That is, when you can peel her off the First Dude: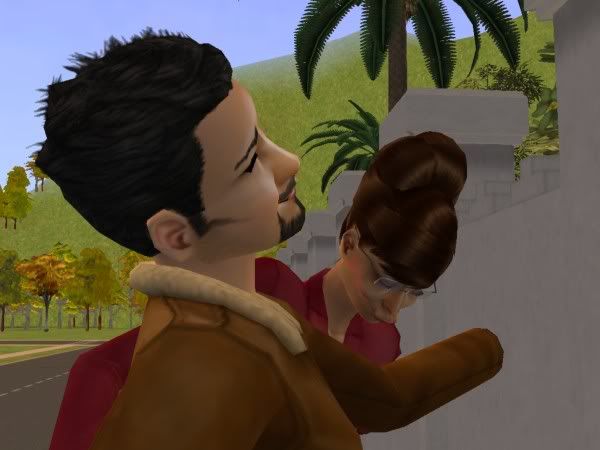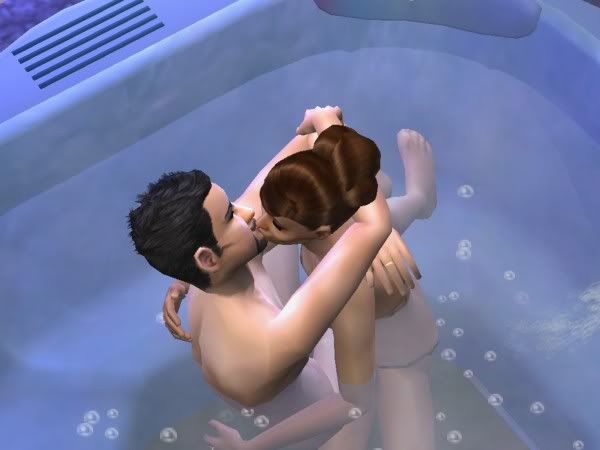 She even dreams about him!




Meanwhile, unprecedented fundraising means that Barack is expanding his campaign to some unlikely demographics.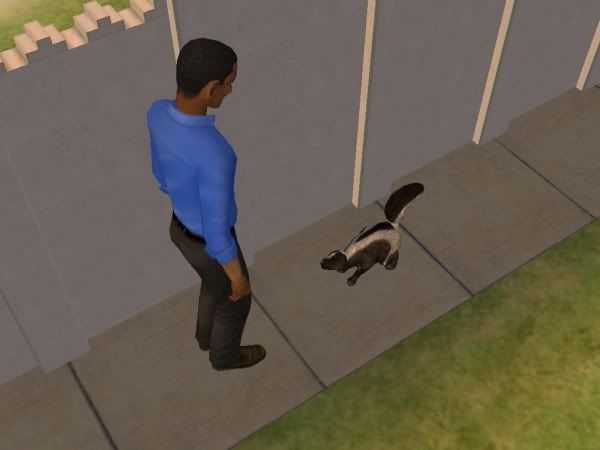 And Joe is still talking.

About how he opposes commercial fishing: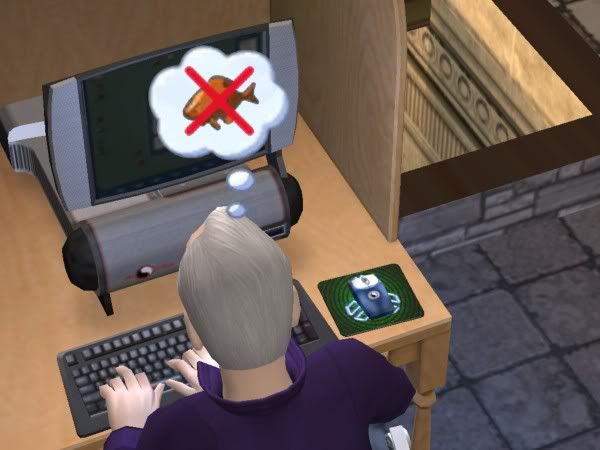 And corporal punishment:



But he enjoys Harry Potter: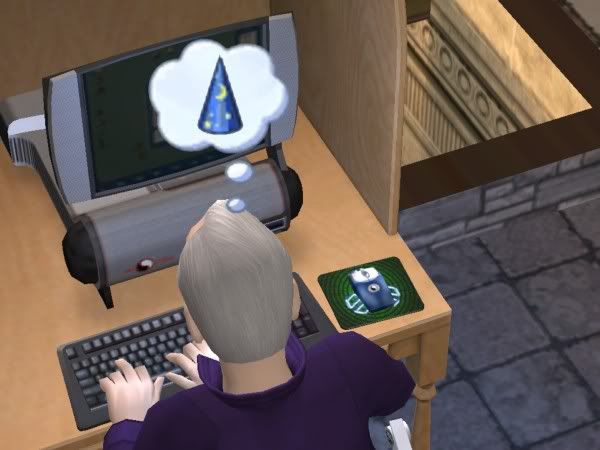 And ice cream: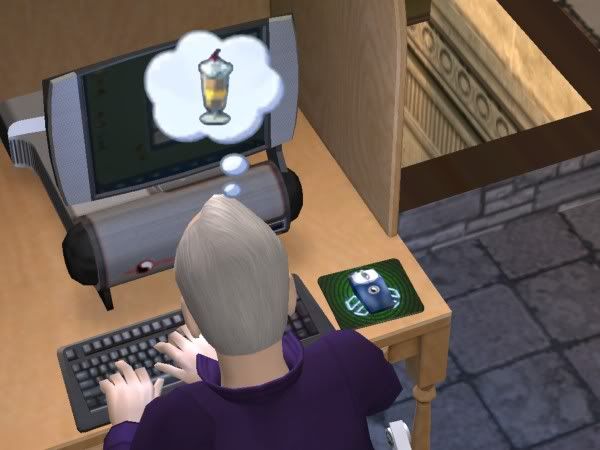 Finally, even the internet gets sick of Joe, so Joe decides to give the bathroom mirror full access to his health records before the election:



John is amazed to discover that you CAN see Russia from Sarah's house!



Sarah, on the other hand, is amazed to discover first-hand that abstinence-only education doesn't work so well: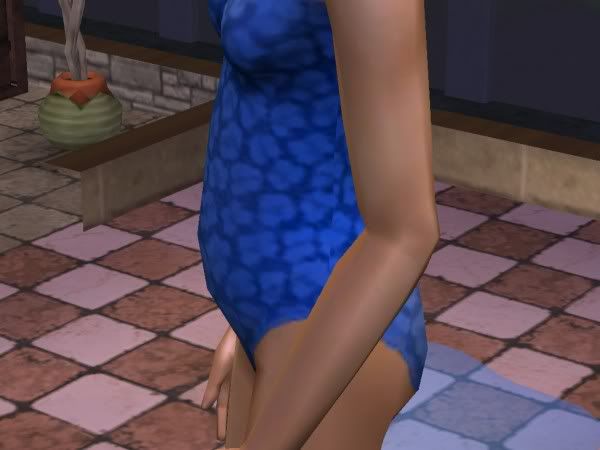 But she's still hardcore enough to go fishing with Todd: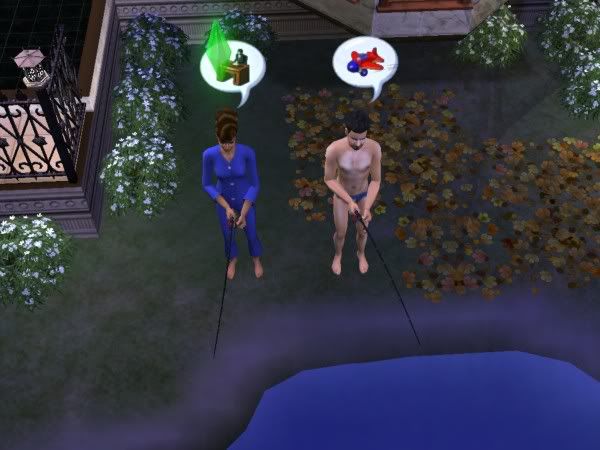 And plot her ascent to the White House in 2012: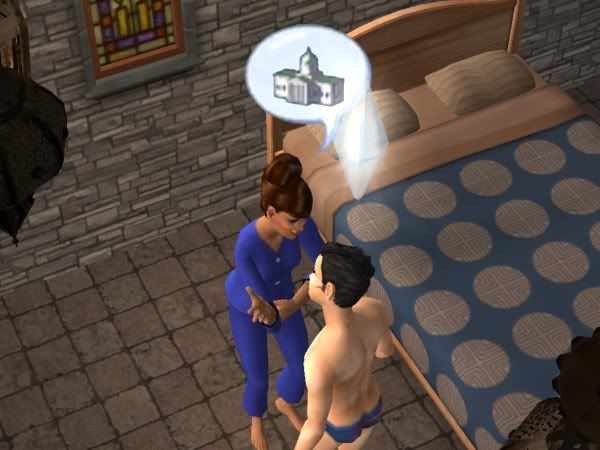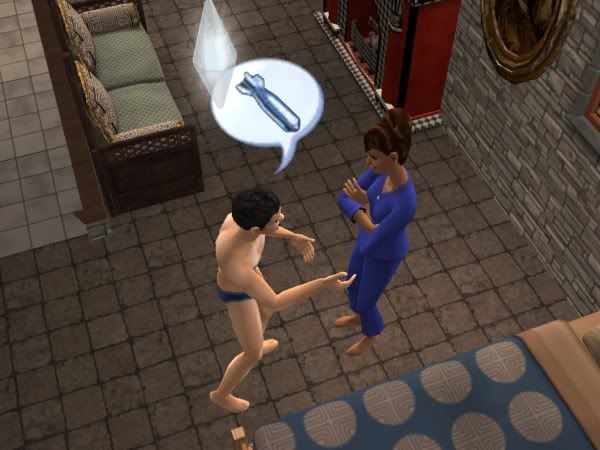 And even deliver her own baby in the bathroom. Alone: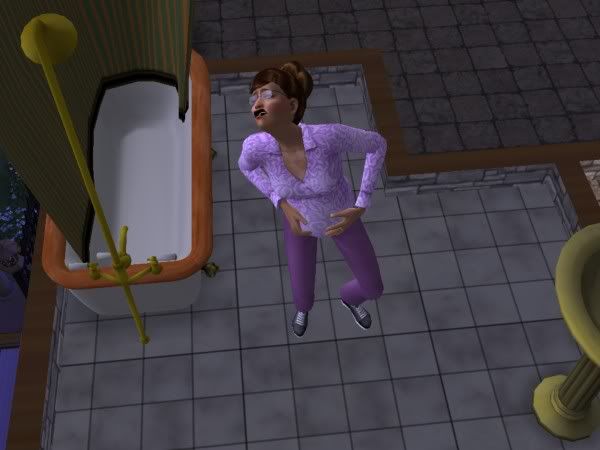 Finally, after the world's fastest labor and most suspiciously small baby bump, Sarah welcomes Zamboni Thatcher Palin into the world!



What's next for the folks at rancho McCain?

Will John take Barack out with the trash?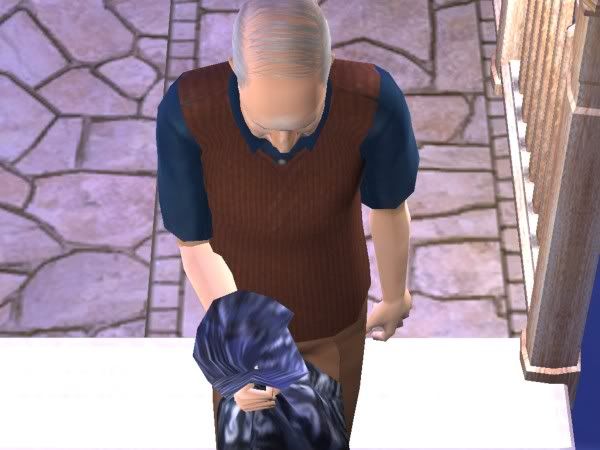 Will Sarah discover Barack associating with the Weathermen?



Are Sarah and Cindy having a lesbian affair?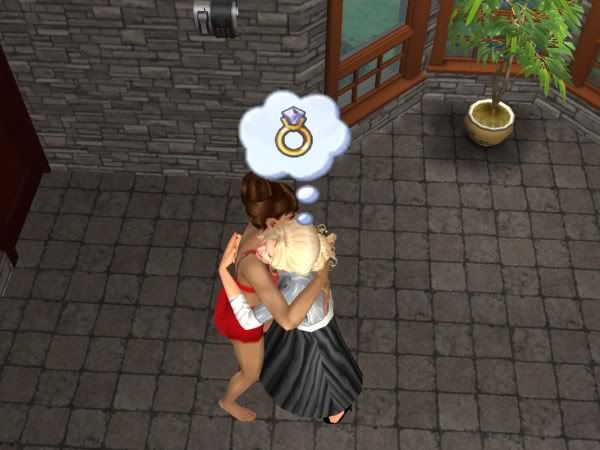 Or is Barack the one with a gay lover?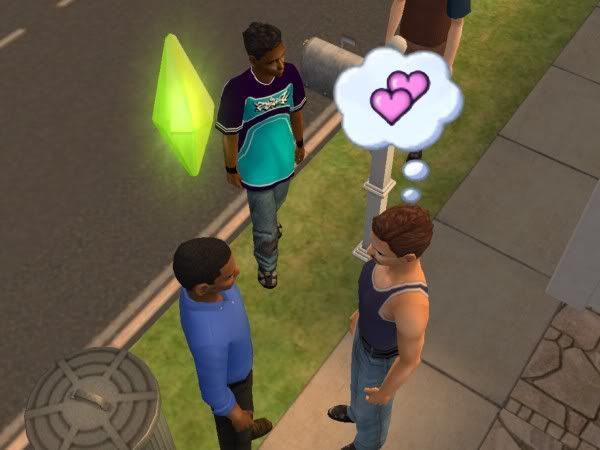 And most importantly, will Joe ever shut up?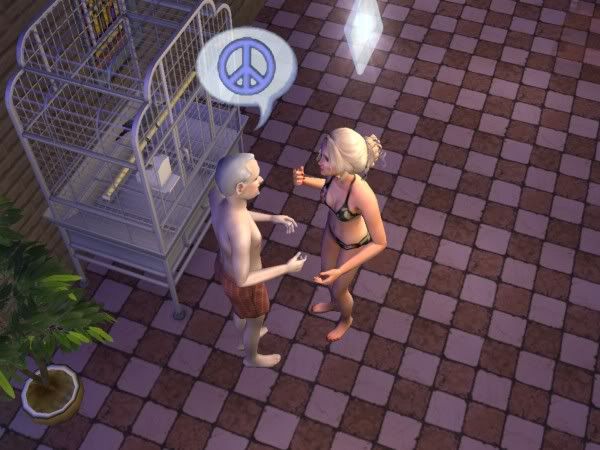 Find out in Chapter 3: Hope and Change!