Dear Diary,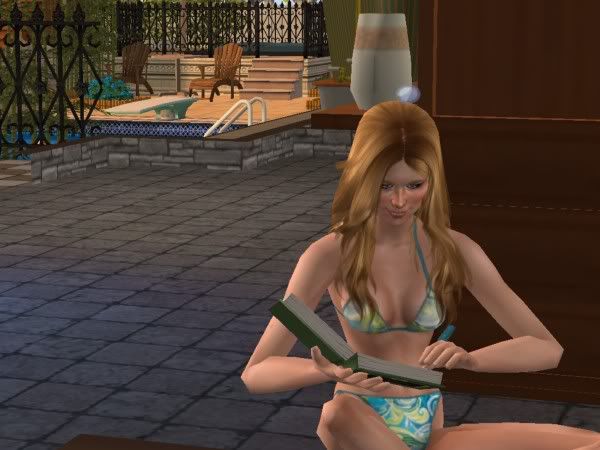 Ever since Sarah got pregnant, Michelle has been eyeing those baby toys jealously. Until, one day, what she thought was food poisoning from that moose the Palins brought home...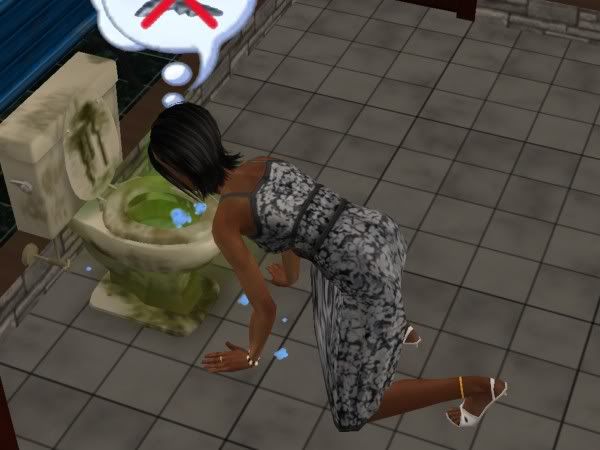 ...Turned out to be morning sickness!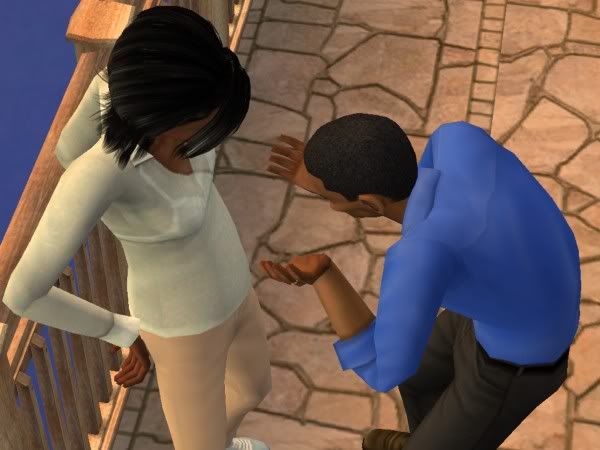 Of course, ever since he found out, Barack has kind of gotten a big head about this...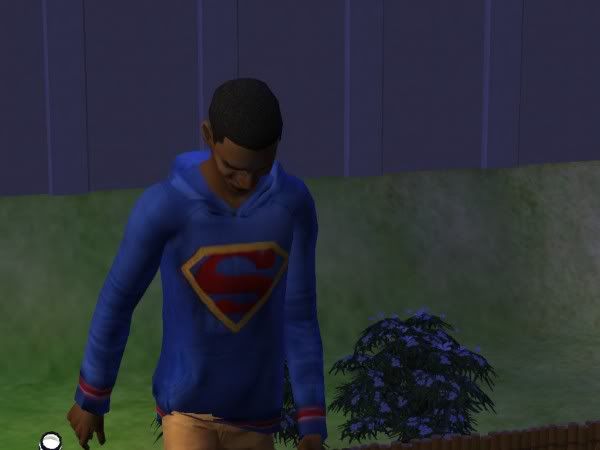 As the election nears, everyone is working hard. In spite of dismal performance in the polls, John is practicing his acceptance speech.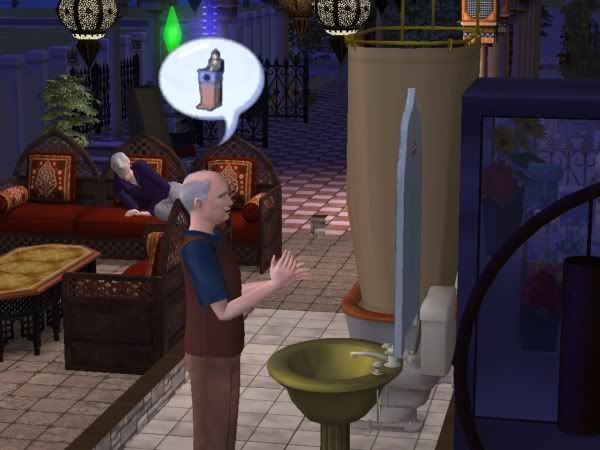 Sarah is outlining the differences between her and Joe...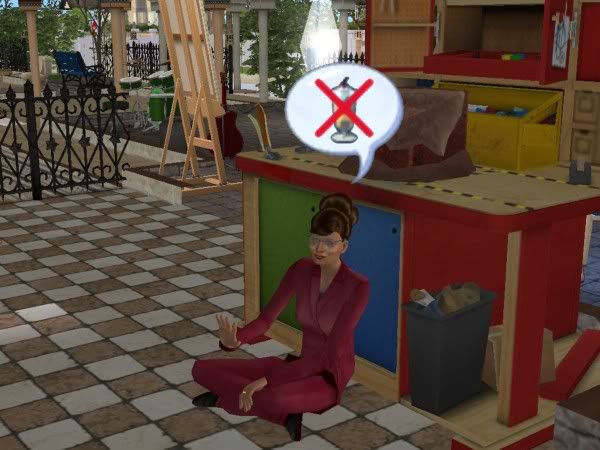 And training her robot minions...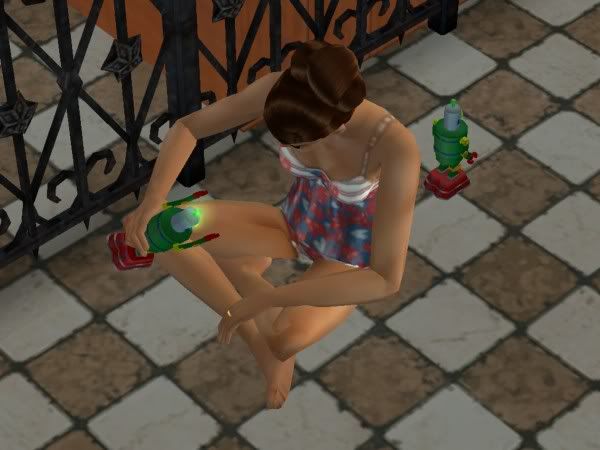 And reminding people to protect marriage by voting Yes on Prop 8, because she has a lot of gay friends, but by golly, she doesn't want to have to go to a wedding with a Cher impersonator as the entertainment.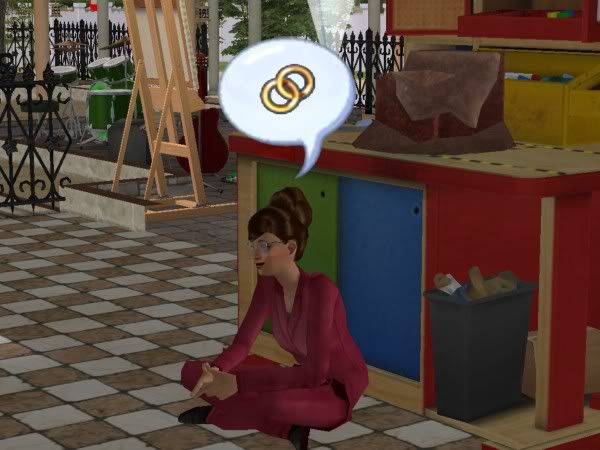 Barack is practicing his rockstar posturing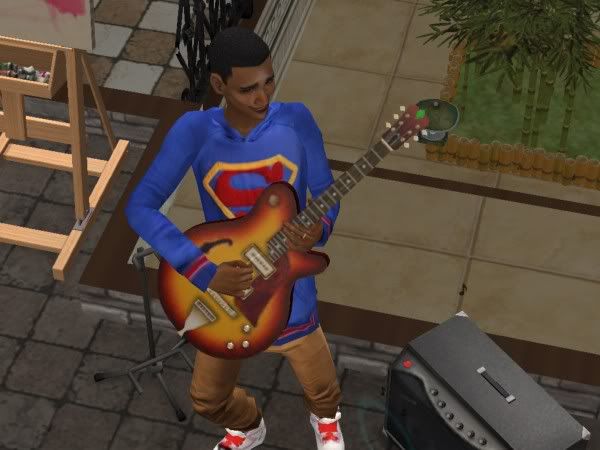 But Michelle totally has him beat...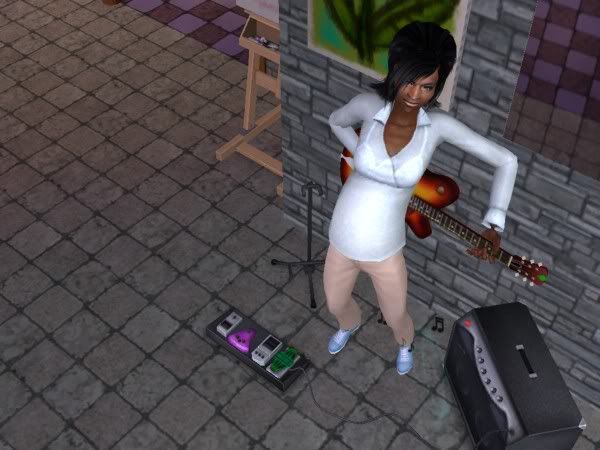 Even Todd is getting into the act by learning to read! Hop on Pop is hard, though!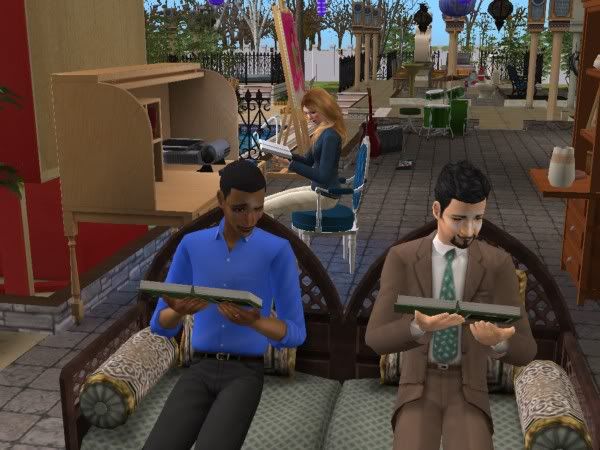 John got really fed up trying to fix the bathtub,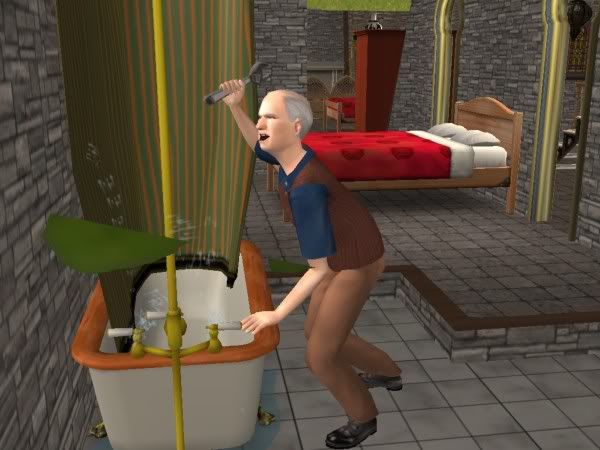 So he called Joe the Plumber.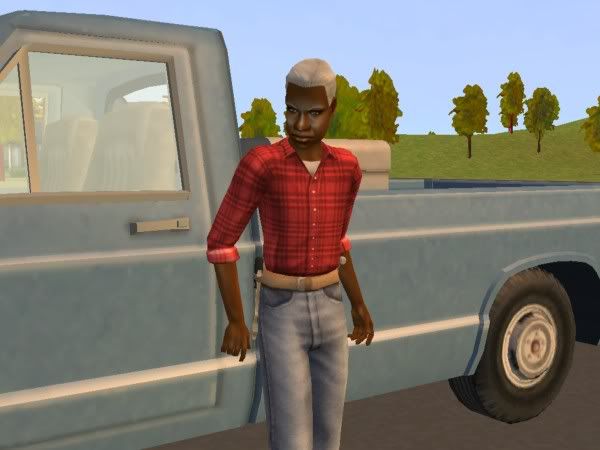 Joe doesn't seem to have a license, but he says the problem with the pipes is socialism.

Meanwhile, with John spending every minute with his newfound best friend, Cindy is feeling lonely. So she has bought herself a new pet. Oddly, her parrot seems to know more than anyone else in the house about the economy:




And global politics: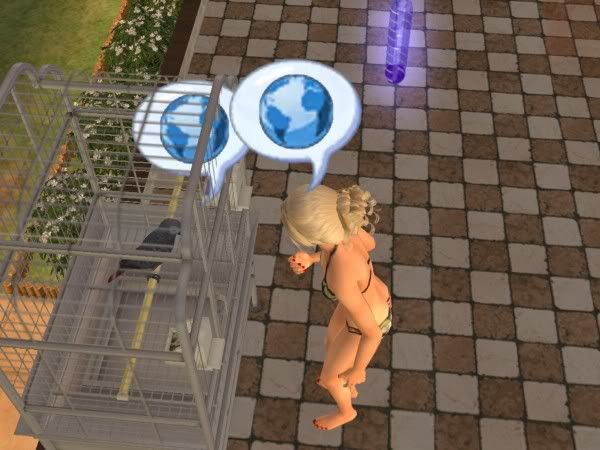 Finally, Michelle gave birth to two lovely twin girls, Hope: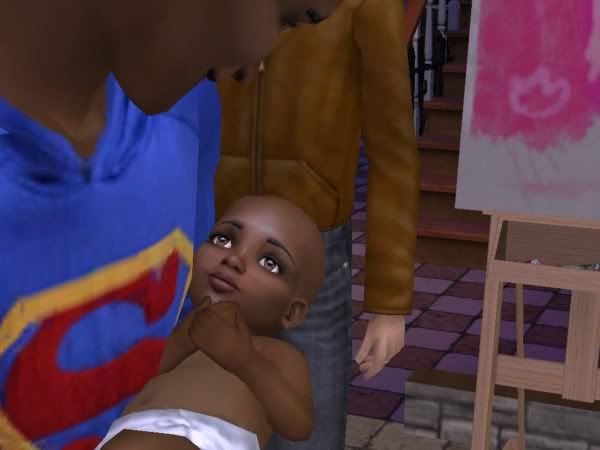 And Change: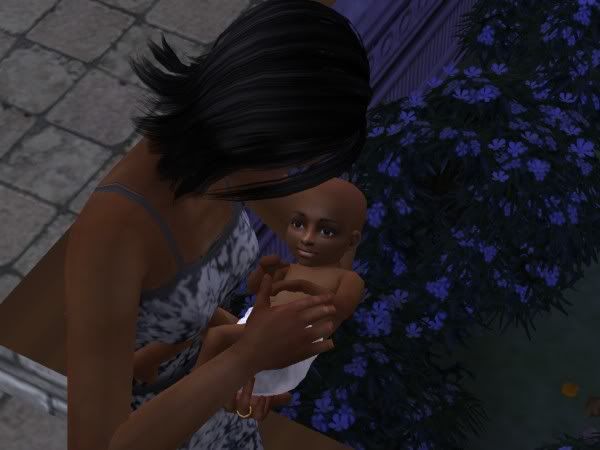 So Barack doesn't have to worry about bringing Hope and Change to America anymore. Also, this makes ten people in the house who want my husband to shut up for, like, ten seconds: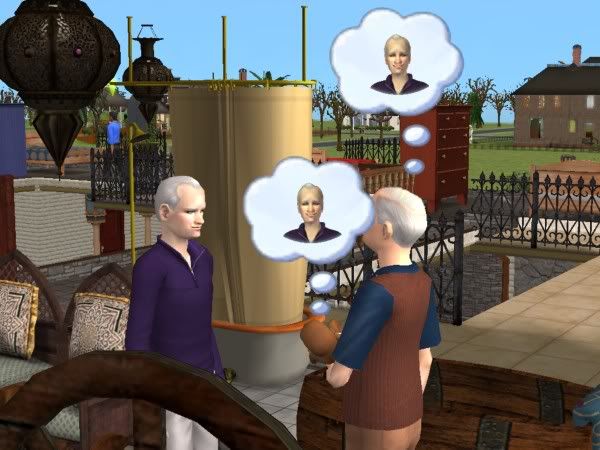 Everybody go vote!