It is
quizzicalsphinx's birthday!

Here is something for you to enjoy when you get home from work! <3 I hope you have a bright and shiny day!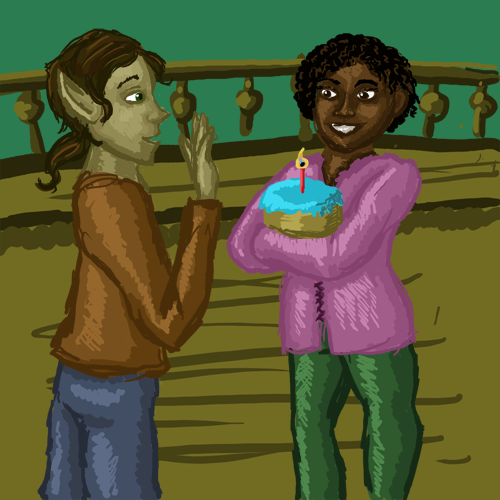 We are heading out for Delaware shortly! It has been so cray today I have barely had a moment to sit down and when I was it was because I was doing work things!

Love to everyone!